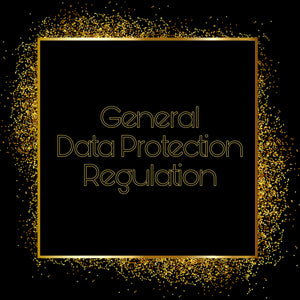 The new General Data Protection Regulations GDPR came into effect in May 2018, and all salon businesses which handle and store personal information are now required to comply with the regulations or face large fines.
The Guild's GDPR course has been written specifically for salon businesses and takes you through all the required steps you need to ensure you are compliant.
The course also allows you to create a Privacy Statement for your salon business which you will need to provide to all your salon clients.