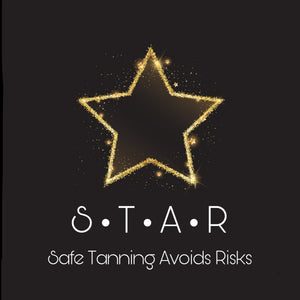 Welcome to Star Luxury Tanning 
Our motto, and the origin of our name is;
Safe Tanning Avoids Risks
We firmly believe in our mission to reduce the UK skin cancer rates, caused by over-exposure to UV, from 85% as it stands currently, by educating people about the risks of UV tanning and encouraging them to use our safe tanning products to produce a perfect, natural result; a flawless tan with absolutely no health risks.
On a Mission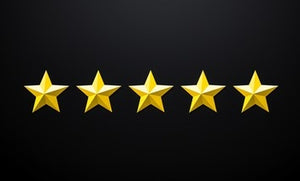 Designed and formulated in the UK by one of the tanning industry's leading Manufacturers, we are immensely proud of our flawless 5 Star reviews, with many from the UK Beauty Industry's most well respected skin experts, dermatologists and nurses.
We are the only tanning brand in the UK with recommendations from Harley Street Skin Clinics in London. 
Made with natural & organic ingredients, no harsh chemicals, alcohol or parabens, our skin-nourishing formula is safe to use on sensitive skin.
Why Choose Star?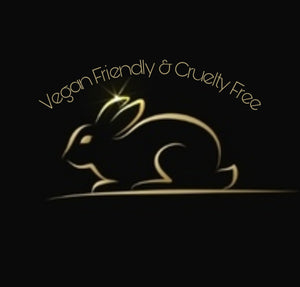 Star Luxury Tanning products are formulated with Eco-Cert, 100% Naturally derived DHA, which is produced by bio-conversion - biotechnology.
Our products are Organic, Vegan Friendly and Never Tested on Animals.
ASK US ABOUT STAR CREDIT, OUR BRAND NEW, INTEREST FREE PAYMENT PLANS
ASK US ABOUT STAR CREDIT, OUR BRAND NEW, INTEREST FREE PAYMENT PLANS