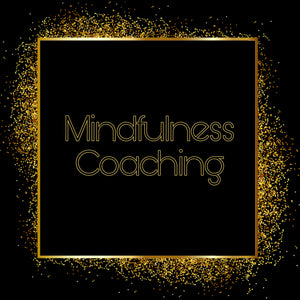 This course will guide you through the core 'Mindfulness' principles and practices.
With a step by step on over 15 different mindful exercises, you can practise mindfulness for yourself as well as with your clients.
This course aims to reduce levels of stress and anxiety by helping you and your clients to enhance your mental wellbeing and cope with the challenges of life.