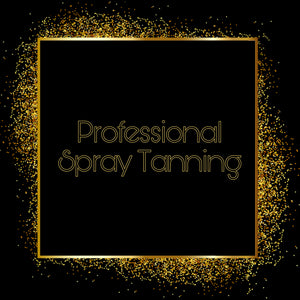 We have 2 Professional Spray Tanning Course options available:
Beginner Training
This is a 2 Part Course, including Theory and Practical.
This course covers the technique for performing a spray tanning treatment illustrated by clear photographs.
It also includes fantastic anatomy and physiology resources with clear diagrams.
Health and safety guidance is covered as well as contra-actions and contra-indications and aftercare.
Once the Theory Training has been completed, a member of our Training Team will be in touch to arrange a suitable location, date and time for your Practical Training Session. This is carried out to ensure your techniques and product application are to a high standard.
A Guild Certificate is provided on Completion and is an Internationally recognised qualification. 
Brand & Product Training

We give a unique service and on-going support to all of our recognised Mobile Spray Tanning Technicians and Salon Spray Tanning locations.
To ensure your Brand & Product knowledge is of a high standard and to give you the best chance at promoting and selling the products and services successfully, we offer our own Brand & Product Training.
This is Theory & Practical and can be carried out in your salon or online via video call. Salon visits will incur an additional fee to cover travel costs, depending on distance. 
A Star Certificate is given on completion and you will be recognised as an Exclusive Star Location in your Postcode Sector.
We believe in loyalty and so, when your business is loyal to the Star Brand, we return the favour by making you a member of our #StarFamily.
The benefits of our unique support system are:
* Postcode exclusivity in your area
* Referral of new clients who contact us from your area looking for a Star-Certified Sprayer
* Business promotion on our Social Media and via our website Business Directory, currently under construction
* Ongoing support & advice directly from the Owner of the Star Brand
* Access to an Exclusive Member's Support Group on Facebook
* Referral Bonus Payments
* Invitations to Beauty Shows we are exhibiting at throughout the country
...so many amazing benefits that no other brand offers!

As a business, we are strong but as a group of businesses, we are invincible.
What are you waiting for? Join our #StarFamily today!