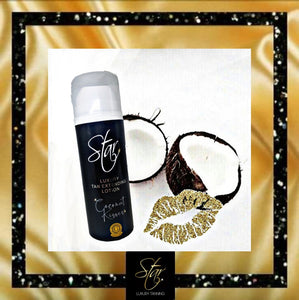 Our Luxury Tan Extending Lotion is perfect for extending the life of your tan, for up to 14 days or more, depending on skin type.
Apply once a day, morning or evening to moisturise, nourish and hydrate the skin while helping keep your tan looking as though it has been freshly applied.
Only available in our brand new Coconut Kisses scent.
150ml