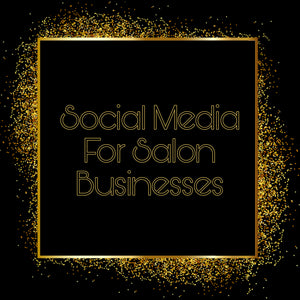 Social media is a fabulous and free marketing tool that can be utilized to dramatically boost the popularity of your business.
The Guild's social media marketing course will guide you through using your social media accounts to their full potential, which will help you gain new clients and retain old ones.
Having a stylish and popular social media account for your beauty business is sure to improve the reputation of your business, increase the number of people interested in getting treatments with you and maximise your profits.
This course has been developed for beauty, holistic and nail business owners who are looking for ways to optimize their social media usage to best promote their business.
This course is packed-full of tips and tricks to help you understand and use your social media accounts to the full.