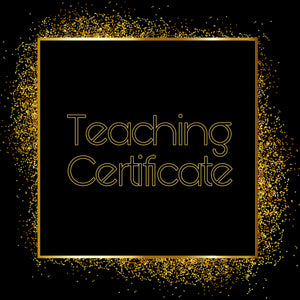 There is a huge demand for training in the professional beauty industry which is why for so many therapists, the next step in their career is into the training area.
Treatment trends come and go, but the demand for training remains constant.
Working as a therapist or a nail technician in a salon or in your own business gives you years of valuable experience.
You can put this experience to use by training the next generation of beauty professionals.
Targeted at beauty therapists, holistic therapists and nail technicians who are new to teaching.
The GTi Teaching Certificate is recognised Internationally and accredited by the Guild.